Kiln and Combustion Calculation Training
---
Unique training course of basic standard on kiln and combustion calculations, to enable you to perform confidently and accurately the following calculations:
Gross calorific value.
Net calorific value.
Useful heat value
Standard coal factor.
Specific Stoichiometric, or minimum Combustion Air.
Stoichiometric, or minimum Combustion Air. Theoretical Flame Temperature.
Primary Air percentage.
Burner Tip Velocity.
Flame Momentum.
Dimensional parameters.
Degree of filling.
Burning zone loading, or Thermal loading.
Volumetric loading.
Material residence time in kiln.
Cooler Loading.
Clinker residence time in cooler.
Radiation Heat Losses.
Free Convection Heat Losses.
Forced Convection Heat Losses.
False air with respect mix, (O2 basis)
False air with respect gas (O2 basis)
False air with respect mix (CO2 basis)
False air with respect gas (CO2 basis)
Excess Air at kiln inlet.
By the end of this course, you will be covering more than 25 basic calculations you need on daily basis in cement plant.
---
⇒Course Duration: 4-6 weeks.

---
Course Structure.

Section 1: Course Introduction
Importance of Kiln and Combustion Calculations in cement plant.
Section 2: Fuels and Fuel Properties
Coal properties.
Oil Properties.
Natural Gas Properties.
Section 3: Combustion Equations
Definition and Assumptions.
Mole Concept and Reference Condition.
Combustion Equations.
Section 4: Combustion Calculations
Calorific value Calculations.
Stoichiometric Combustion Air Calculations.
Kiln Firing Calculations.
Section 5: Kiln Calculations
Design Calculations.
False Air and Excess Air Calculations.
Radiation and Convection Heat Loss Calculations.
Examination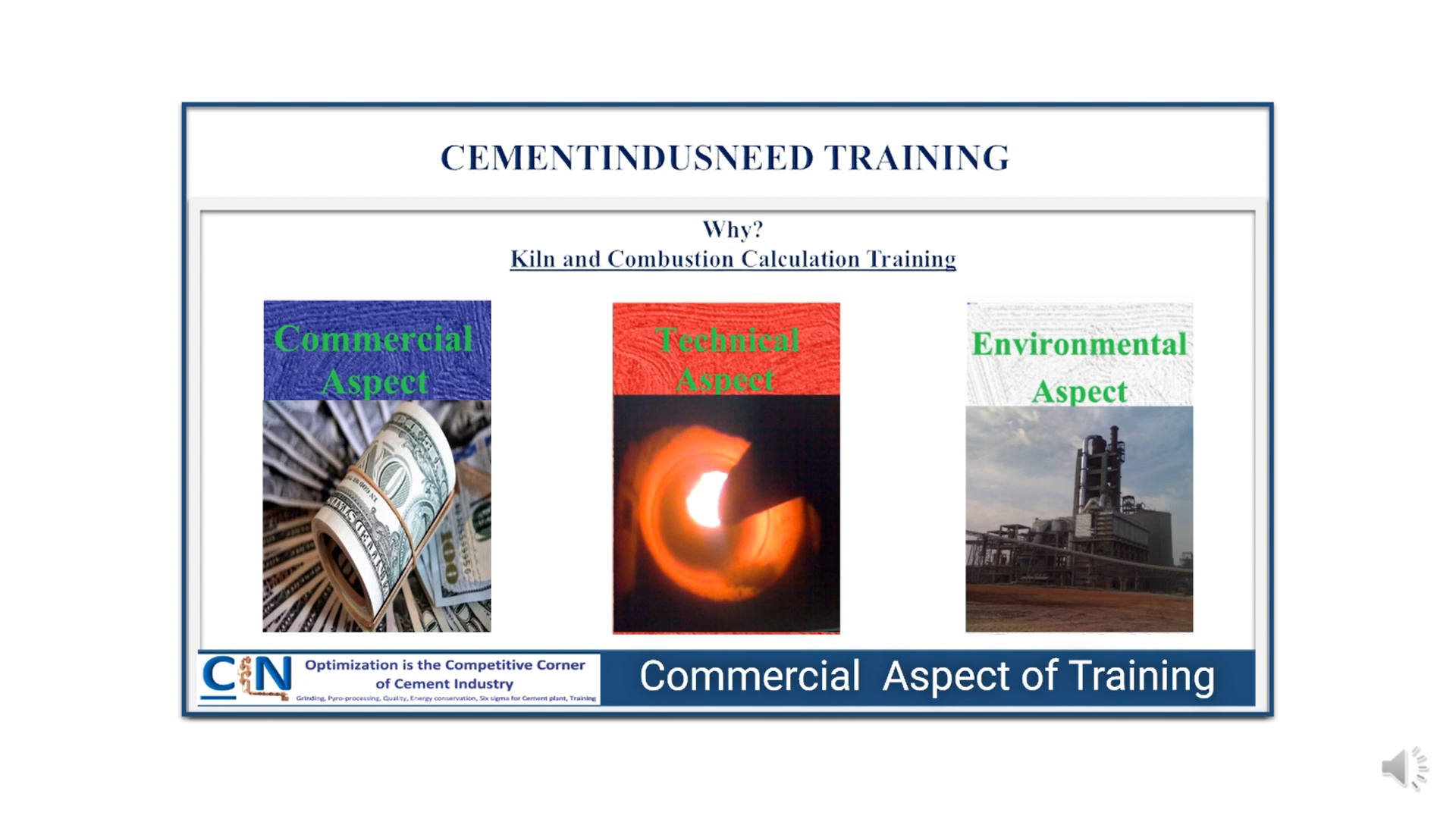 ---
Your Instructor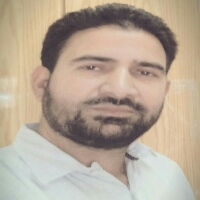 More than 16-Years of experience in cement manufacturing sector in the area of Process, Quality and Energy management, Training and Operation, Audit and Optimization. Strong Back-up work experience with FLSmidth, Thyssenkrupp, Promac and many more.
Course Curriculum
Course Introduction
Available in days
days after you enroll
Fuels and Fuel Properties
Available in days
days after you enroll
Combustion Equations
Available in days
days after you enroll